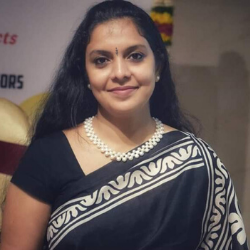 Dr Aishwarya PhD
Founding and Managing Trustee
Aishu, one of the founding members of CPN. A working mother of two. Takes care of our breatmilk donation drive, Uyirthuli. She guides young mothers on pumping and storing breastmilk and also hosts our pump library. Aishu is also passionate about Baby-Led Weaning, Unschooling and Women's rights.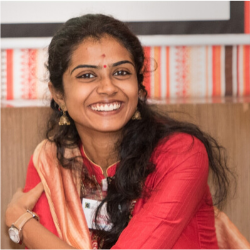 Gotha Hari Priya
Family Life Coach, Founding and Managing Trustee
G as we fondly call her, is our gentle parenting expert. Mother of one, and soon two. She is a certified family life coach. She guides young parents with gentle parenting techniques. She calls herself an advocate for young ones. The most Zen among us, also takes care of the vendor registrations here at CPN.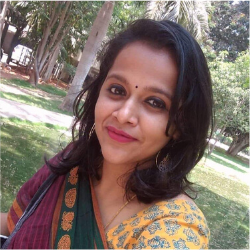 Kumutha Chandrika Kalyanasamy
Certified Infant Massage Educator, Founding and Managing Trustee
Kumutha aka Kums, a mother of a daughter. Hosts the babywearing and cloth diapering library of CPN. She is a certified infant massage educator. She guides young parents in infant massage, babywearing, cloth diapering and sustainable menstruation.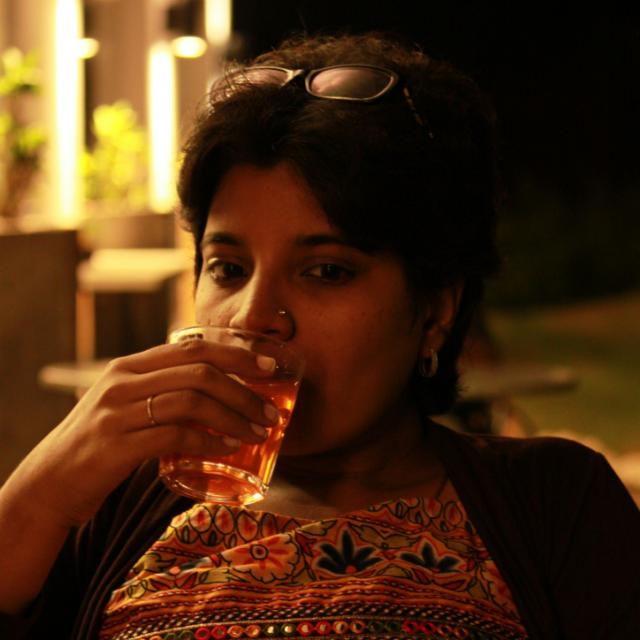 Minu Gnanamoorthy
B.Tech, MBA, Founding and Managing Trustee
Minu, mother of a high spirited daughter, a management graduate, Software Professional, Recruitment Professional. She is an Entrepreneur and a Founding Trustee of CPN, and is very passionate about giving awareness in breastfeeding, babywearing, babyled weaning, Postpartum Depression, Gentle Parenting, Schooling in today's world. Has special interest in Postpartum Maternal and Paternal Mental Health of families. She is the managing trustee, Postpartum Mental Health Coach & Counselor and the Technical Head for CPN.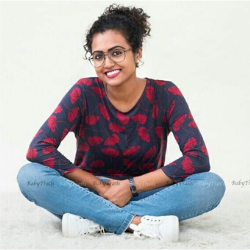 Swati Jagdish
M.Sc Psy, CLEC (USA), CBPA, L.E.A.N coach, sexuality health educator, Founding and Managing Trustee
Swati, one of the founding members of CPN is the multi talented expert in the group. She is a lactation counselor, pregnancy health coach and an internationally certified sexuality health educator. She guides young parents on several topics including Baby-Led Weaning, breatfeeding, sexuality health, pregnancy health etc., She believes children's sexuality health is the parent's responsibility. And is also passionate about women's sexuality and health, behavior profiling and sustainable menstruation.